Main content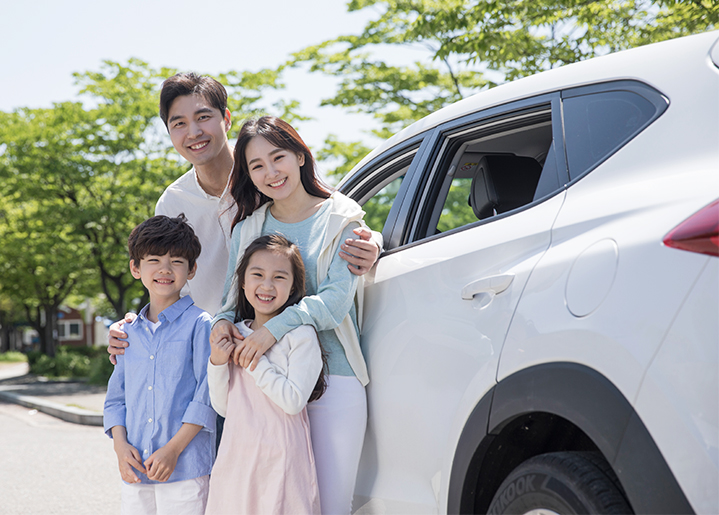 We are dedicated to protecting lives and property from motor vehicle crashes.
The Recall Center is run by KATRI(Korea Automobile Testing & Research Institute) under TS(Korea Transportation Safety Authority) and is in charge of collecting and analysis of safety-related defect data which is its most basic and vital mission.
About motor vehicle recall system
The collection and analysis of information on safety-related defects is regarded as the most cardinal and integral function of the investigation, and the information those filed and received by the recall center. Hotline exclusively for reports of defects(080-357-2500), Korea Consumer Agency, and other consumer groups are being shared. For further information click here.